Does your company insurance scheme offer you enough life cover? Most people in Hong Kong have life insurance cover provided by their company, usually as multiple of their basic salary. It is usually three or four times your basic salary, but is this really enough to protect & provide for you and your family should the worst happen? Whilst it is convenient to rely on the life insurance your employer offers you, it can be a bad idea. Here are four reasons why: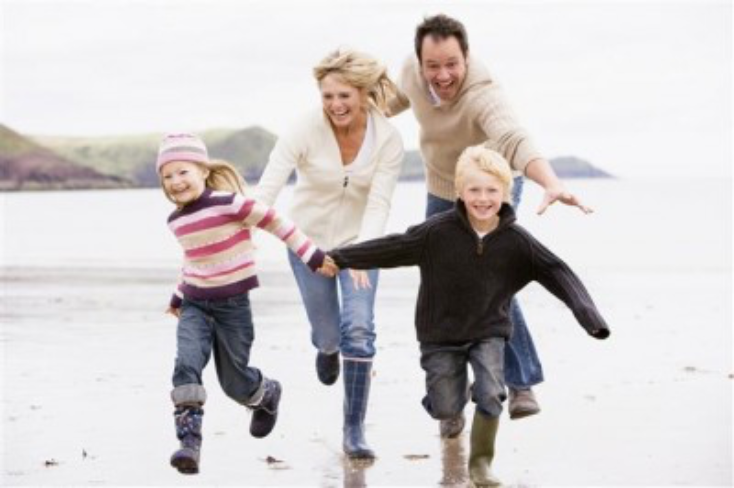 You are probably under-insured
Most employer life insurance policies restrict the amount you are entitled to. This means that the life insurance that is included as part of your employee benefits is usually only 3-4 times your annual salary and does not include any bonus income.  We recommend you are covered by life insurance that is a minimum of seven to ten times your annual salary.
You may well be able to sign up and pay for additional life insurance through your existing benefits plan, the trouble is you are usually restricted to relatively small amounts and any time you switch jobs, you will have to restart at a much higher price. To ensure you have adequate insurance cover, you should always supplement your employer-provided life insurance with your own additional policy.
Here today, gone tomorrow
With most employee insurance, you can only use the options the company gives you. This means nothing is guaranteed. You may have an affordable life insurance plan this year, but the insurer could easily increase the rate or even cancel the policy altogether next year. If next year is the year you need that life insurance, you could be left without adequate cover. When you purchase your own life insurance, you can at least choose the plan and terms that work best for you to provide you with the cover you need, when you need it most.
No Moveable Feast
Very few employee benefits can be transferred when you leave your company. This includes your employer-provided life insurance. You are probably healthy enough to qualify for life insurance now, however as you get older you could find yourself unable to qualify for an individual policy if you leave your current company. Your new job will most likely offer a life insurance policy, but what happens if something happens to you while you're between jobs? Having your own policy in place guarantees you will have coverage as long as you need it and will not experience any gaps in your insurance coverage based on your employment situation.
Inheritance Tax
For certain nationalities, for example UK nationals, it is important to make sure that your life insurance policies are in trust so that they will not be subject to inheritance taxes. This is not offered by most company schemes in Hong Kong, which could mean that up to 40% of any life insurance pay out would be lost in estate taxes.